Here is singer Marie Laforet whose one hit will bring back lots of memories
Perhaps, you haven't ever seen this talented singer, whereas one of her great hits "Manchester et Liverpool" will surely be familiar with you which was played during the program "Time".
The beginning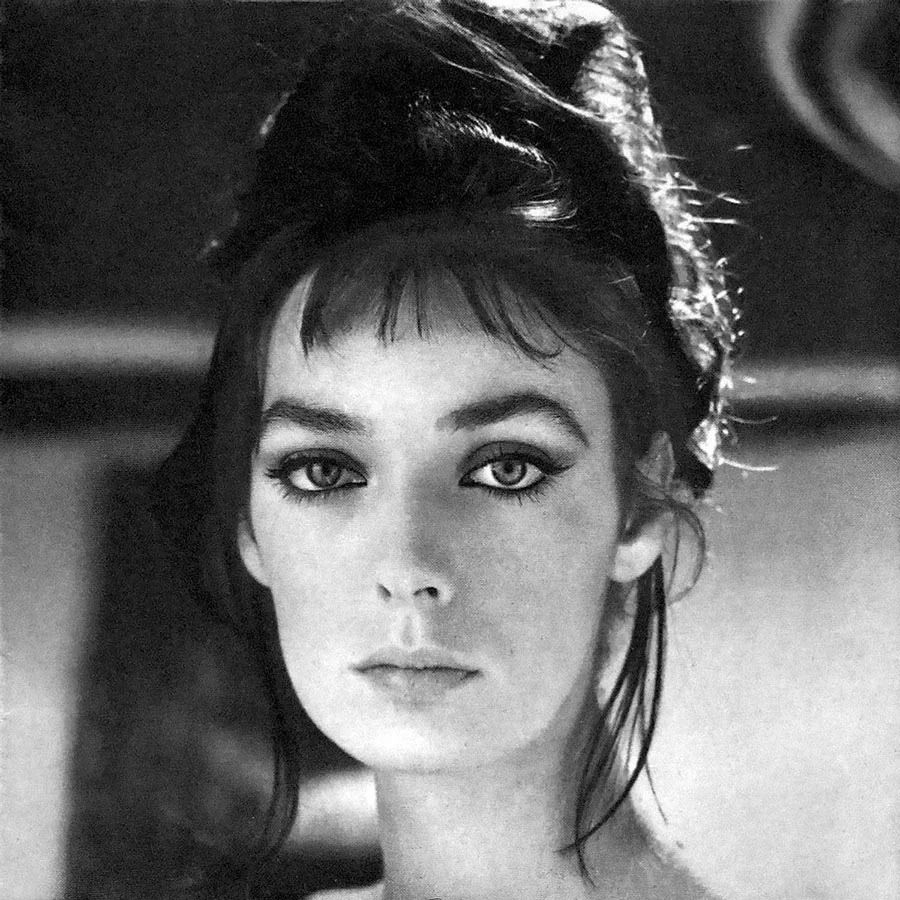 Marie was born in a small French town Soulac-sur-Mer to a well-to-do family.  She was raised in an old-fashioned and traditional way. At a certain period of her life, she decided to become a nun but soon changed her mind. Once her family moved to Paris, she went to study at the Lyceum Lafontaine where she decided to become an actress.
The role of Marie
At the age of 20, the girl won in the contest "A star was born". Initially, it was her sister who was to perform but as she got seriously sick, Marie replaced her.
In several years, a filmmaker R. Clement noticed Marie offering a role in the movie called "In the Bright Sun" where Delon also starred. This great role undoubtedly changed her life.
Afterwards, she played in the film "The Girl with the Golden Eyes". In the course of time, Marie starred in 4 more famous films after which she achieved great success and fame.
Then she started to play at the theatre.
The music
Once Marie experienced a serious disease. As a treatment and therapy, doctors used music. She learnt how to play, sing and soon created a real hit.
Her famous song was titled "Manchester et Liverpool". She wrote hundreds of other songs, wrote books and tried her hand in journalism as well.
Marie passed away in 2019.
Share your opinion!